Tag:
DIN
Every week, the Senior Staff offer their perspectives on new releases from across the industrial and goth spectra.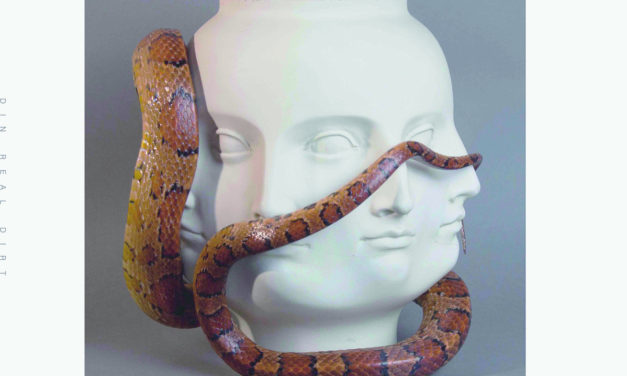 Josie and Greg Vand's debut LP as DIN is hypnotic and occasionally psychedelic synth music.
Read More
New tunes and mixes by Seeming, DIN, Conformco, Azar Swan, In Strict Confidence, and TSTI.
Read More