Tag:
Designer Violence
Every week, the Senior Staff offer their perspectives on new releases from across the industrial and goth spectra.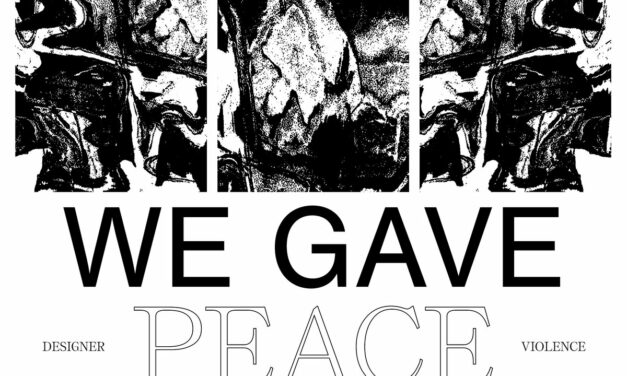 A righteously venomous record from Dutch up-and-comers Designer Violence works some goth and metal touches into their lo-fi post-industrial style.
Read More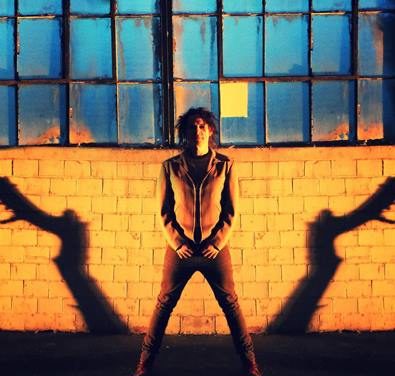 New tunes from Test Dept, Mr.Kitty, Artificial Monuments, Designer Violence, Standalone, and Lusco e Fusco 13.
Read More