Tag:
Croc Shop
Every week, the Senior Staff offer their perspectives on new releases from across the industrial and goth spectra.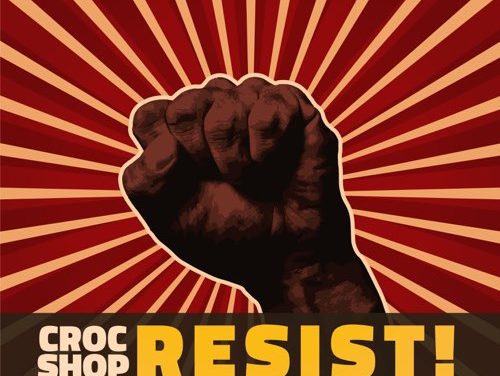 For better or worse the new LP from electro-industrialists Croc Shop has a very old school approach.
Read More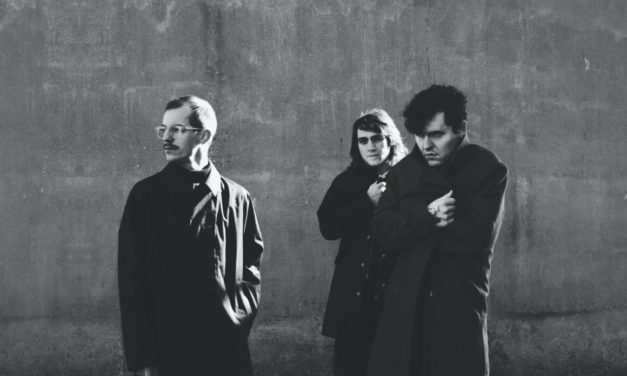 New music from Croc Shop, House Of Harm, Pudeur, Autumns, Universo, and Corvax.
Read More