Tag:
Constance Chlore
Every week, the Senior Staff offer their perspectives on new releases from across the industrial and goth spectra.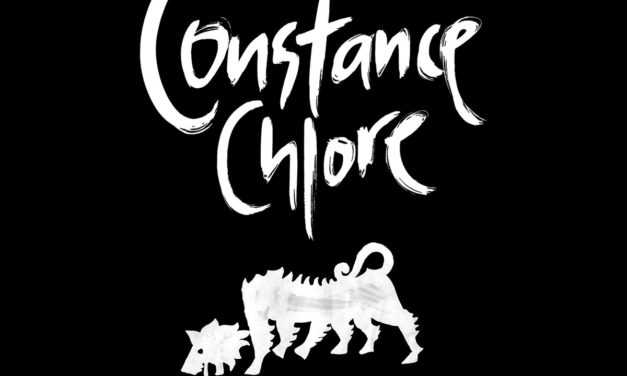 Constance Chlore's debut is a tense yet quirky tour through synthpunk and EBM sounds.
Read More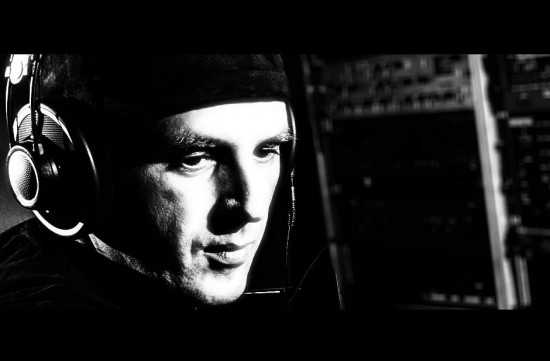 New choons from Forma Tadre, VALIS, Constance Chlore, and Manunkind, plus new takes on, Front 242, and r.roo!
Read More