Tag:
Cold Transmission Music
Every week, the Senior Staff offer their perspectives on new releases from across the industrial and goth spectra.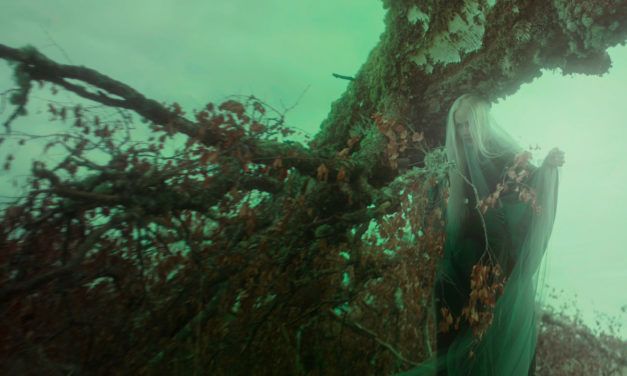 Bedless Bones adds a dose of earthy paganism to her darkwave sound on her second LP.
Read More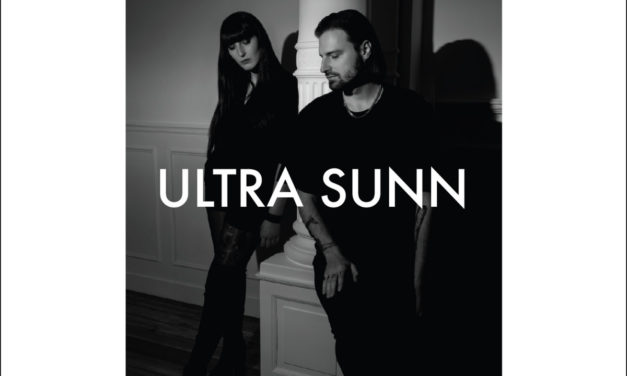 Belgian electronic darkwave act make good on their previous singles with their debut EP.
Read More