Tag:
Camouflage
Our long-running Monday feature in which we feature new tracks and mixes we've been enjoying from upcoming and recent releases.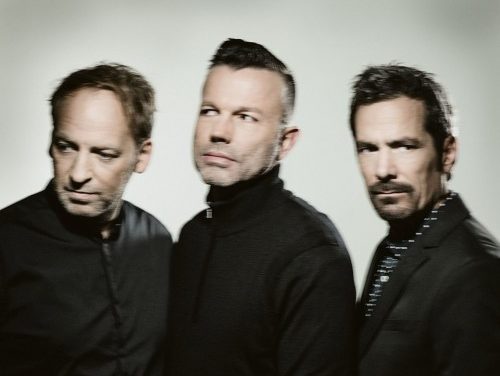 Tracks drops now, with freshness from Camouflage, Black Nail Cabaret, Mr.Kitty, Kirlian Camera, Resistor, and Kant Kino.
Read More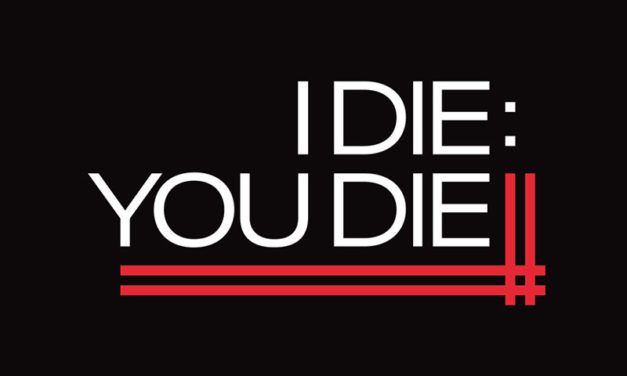 Some bands just sound like other bands. A lot like other bands. Almost in a legally actionable way like other bands. Here's a quick rundown of some highlights or lowlights: you be the judge.
Read More