Tag:
Blood Rock Records
Every week, the Senior Staff offer their perspectives on new releases from across the industrial and goth spectra.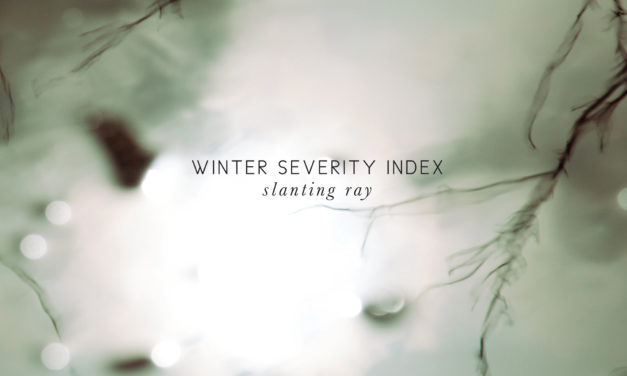 Winter Severity Index make a forceful move into starker post-punk territory on their first full-length.
Read More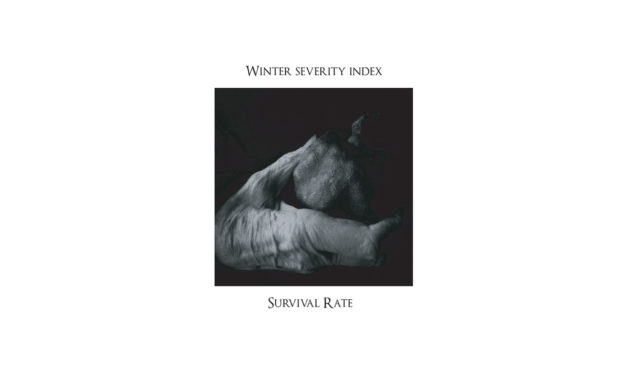 Italian post-punk band Winter Severity Index take a darker turn on their second EP.
Read More