Tag:
Blackjack Illuminist Recordings
Every week, the Senior Staff offer their perspectives on new releases from across the industrial and goth spectra.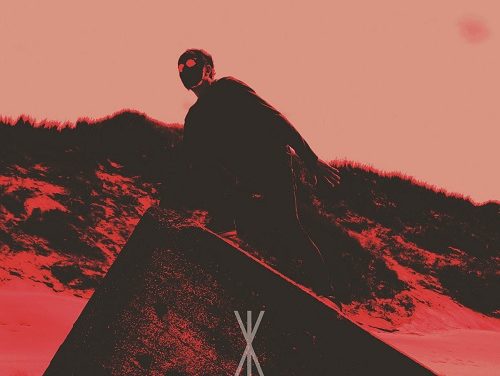 A dark and elaborate new record from Vlimmer shows off the emotion and genre-hopping energy of the German post-punk/darkwave project.
Read More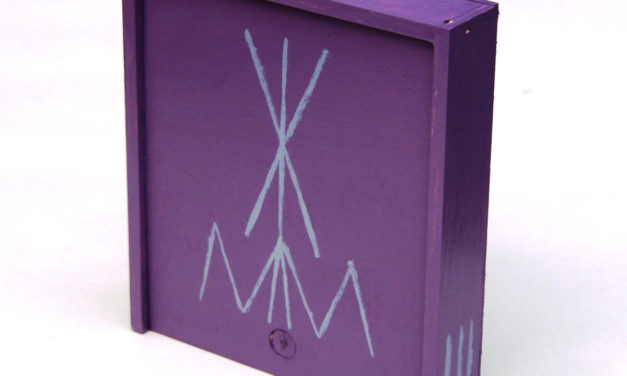 Vlimmer's run of accomplished and atmospheric releases continues with a pair of EPs.
Read More