Tag:
Black Lives Matter
Our long-running Monday feature in which we feature new tracks and mixes we've been enjoying from upcoming and recent releases.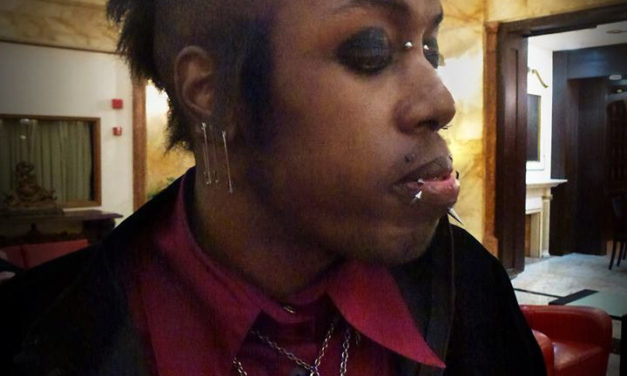 Black artists working within goth, industrial, and related genres you can support on Bandcamp's fee-free day, and every day.
Read More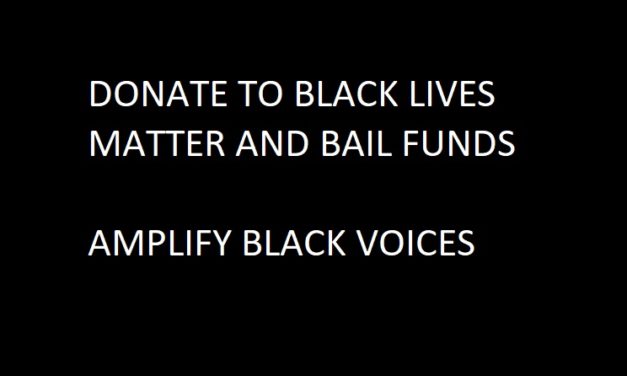 In lieu of our regular content today, we would like to use this space to ask you to join us in...
Read More