Tag:
Artificial Monuments
Every week, the Senior Staff offer their perspectives on new releases from across the industrial and goth spectra.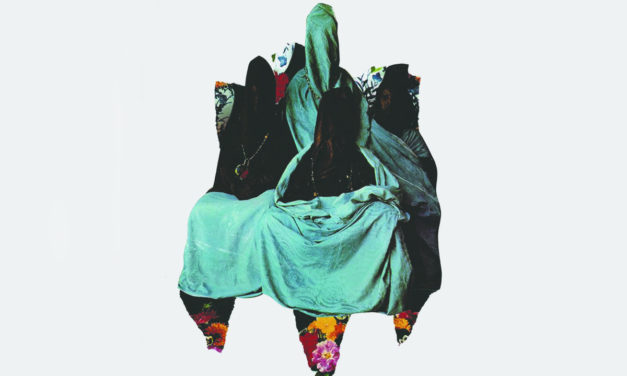 The sole LP from Copenhagen's Artificial Monuments captures both the light and dark of European coldwave.
Read More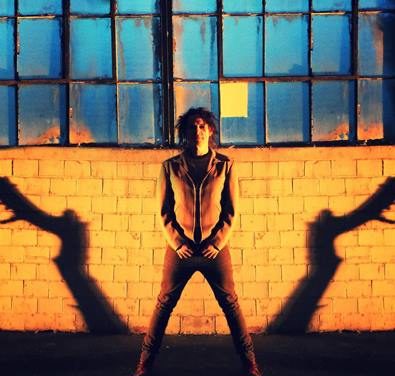 New tunes from Test Dept, Mr.Kitty, Artificial Monuments, Designer Violence, Standalone, and Lusco e Fusco 13.
Read More