Tag:
2nd Face
Our long-running Monday feature in which we feature new tracks and mixes we've been enjoying from upcoming and recent releases.
Second half of the year kicks off with 2nd Face, Body Break, Child of Night, Leaether Strip, Schwefelgelb, and Syrian!
Read More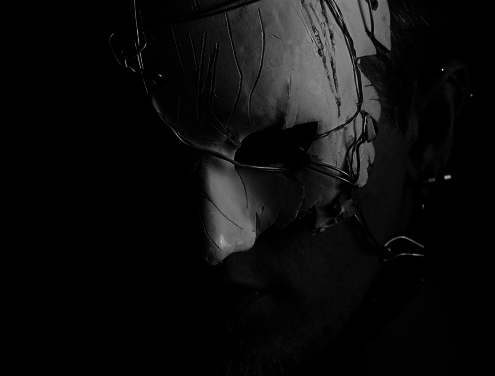 New tunes from 2nd Face, Alter Der Ruine, BLVCK CEILING, Ritual Howls, Koma Noir, and Mesh.
Read More