Tag:
Wolfsheim
Our Patreon-supported monthly bonus podcast! We offer a running commentary of a classic or cult record.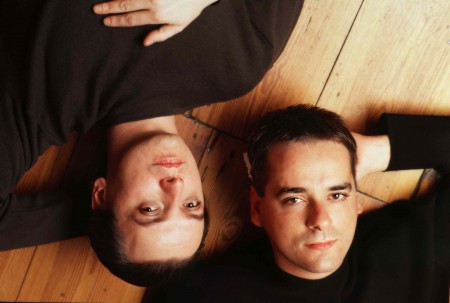 The Senior Staff tackle Wolfsheim's "Spectators" and its connection to the larger history of synthpop in another album commentary podcast.
Read More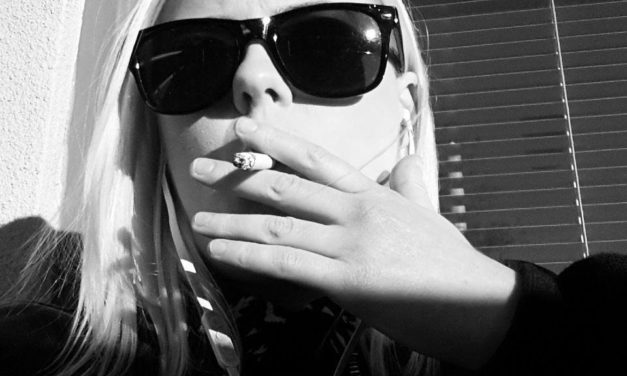 Recent biz from Blac Kolor, Rein, Steril, Khobra, and Neurotech, plus Ancient Methods' rework of Wolfsheim!
Read More