Tag:
The Twilight Garden
Every week, the Senior Staff offer their perspectives on new releases from across the industrial and goth spectra.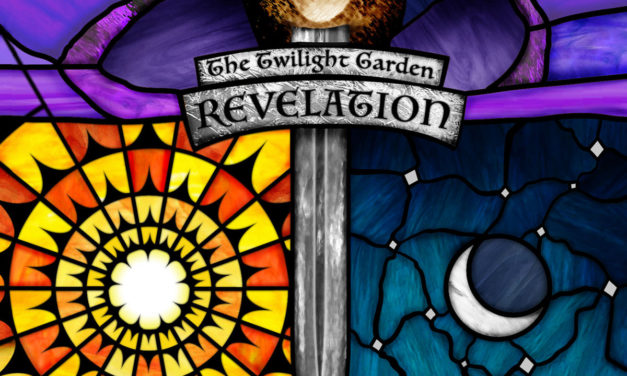 The third LP from The Twilight Garden has its lyrical, thematic and musical influences on full display.
Read More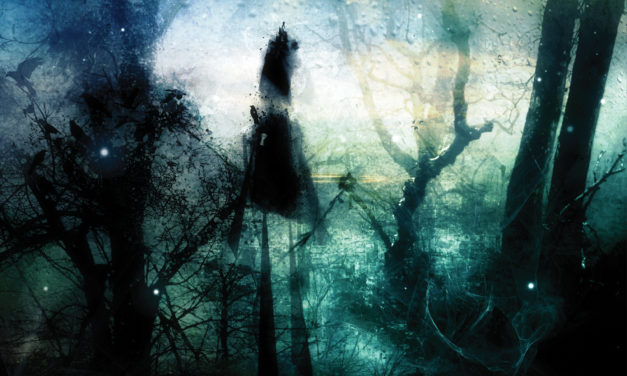 Cure-influenced darkwave/synth band maintains its foundations on sophomore outing, but also sallies forth into new territory with good results.
Read More