Tag:
The Razor Skyline
Every week, the Senior Staff offer their perspectives on new releases from across the industrial and goth spectra.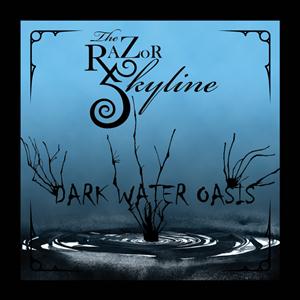 The Razor Skyline return with a somewhat smoother, yet still distinctly darkwave sound.
Read More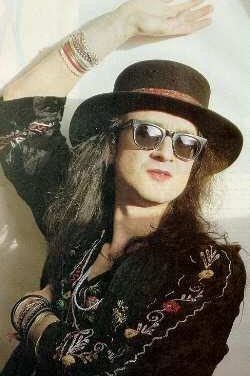 The Unquiet Grave is back with a survey of one of goth rock's longest running but unmentioned trends: songs about girls.
Read More