Tag:
The Flenser
Every week, the Senior Staff offer their perspectives on new releases from across the industrial and goth spectra.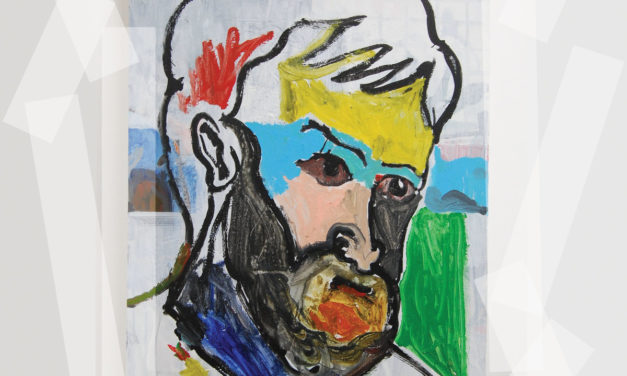 The third album from the LA-based duo taps into some deeply unnerving and unpleasant listening territory.
Read More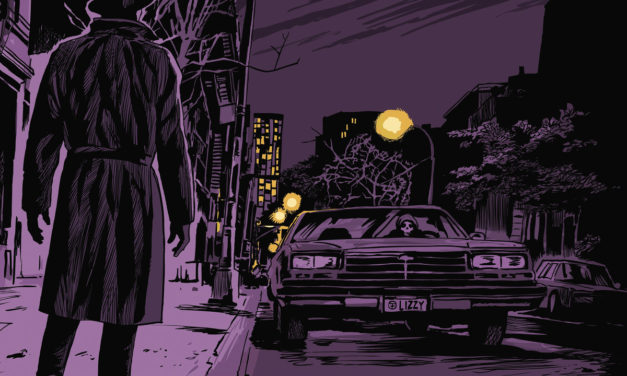 Street Sect's sophomore record shows them expanding in ideas and delivery while keeping matters raw and personal.
Read More