Tag:
T.W.A.T.
Our long-running Monday feature in which we feature new tracks and mixes we've been enjoying from upcoming and recent releases.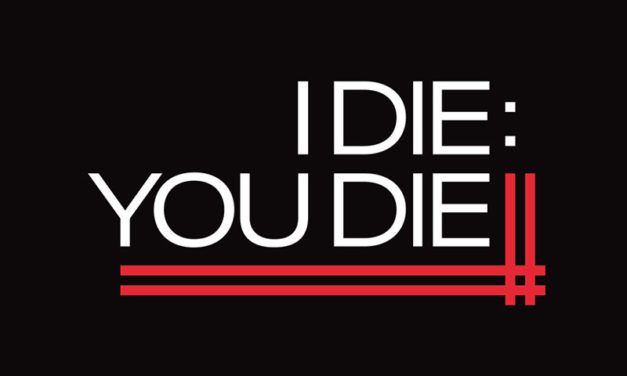 Clean out your ears with some new sounds from OLMS, DSX, T.W.A.T., Thomas Heckmann and XTR HUMAN.
Read More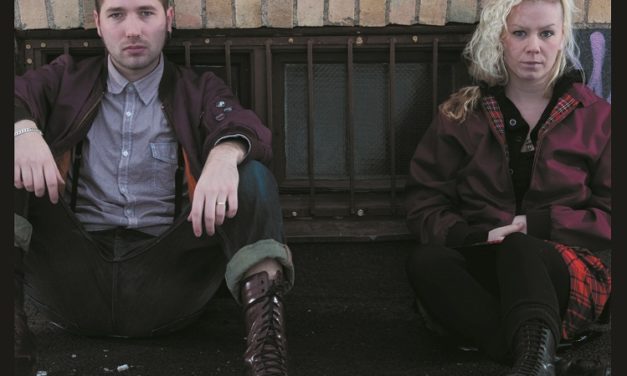 Sweden's T.W.A.T. fuse Oi! Punk and EBM on their 2011 debut, a combination less unusual than you might think.
Read More