Tag:
Surviving The Game
Every week, the Senior Staff offer their perspectives on new releases from across the industrial and goth spectra.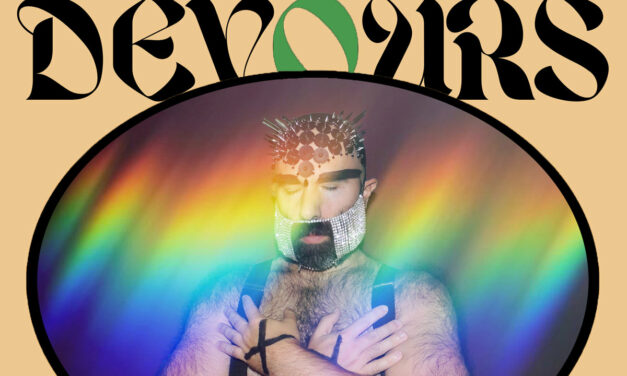 Vancouver's iconoclastic mutant synthpop alien returns to earth on his latest album of heartbreak and radical sincerity.
Read More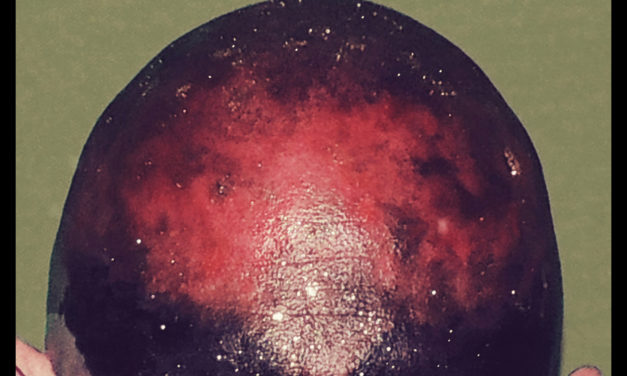 Vancouver synth artist Devours practices radical emotional candor on his witty and occasionally devastating new LP.
Read More