Tag:
Steven Seibold
Every week, the Senior Staff offer their perspectives on new releases from across the industrial and goth spectra.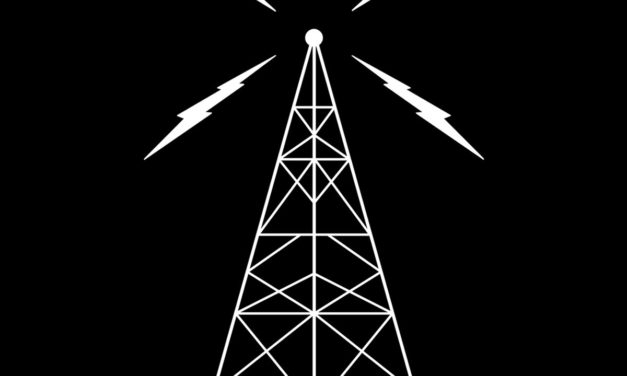 Hate Dept's Seibold's debuts an electro-pop project with an earthy appeal.
Read More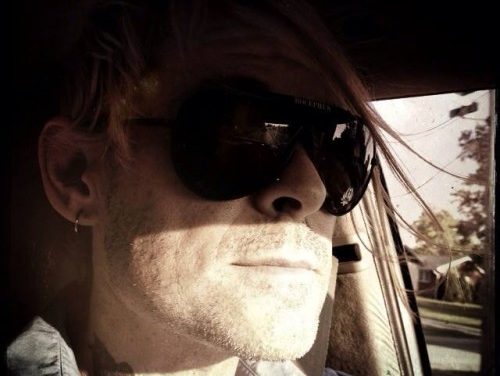 Hate Dept's Steven Seibold talks to ID:UD about the past, present and future of his storied American coldwave band.
Read More