Tag:
STCLVR
Every week, the Senior Staff offer their perspectives on new releases from across the industrial and goth spectra.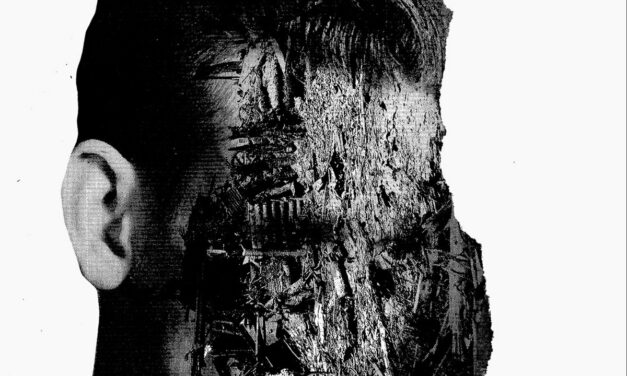 STCLVR brings harsh industrial noise to a range of rhythms and subgenres on a varied but uncompromising record.
Read More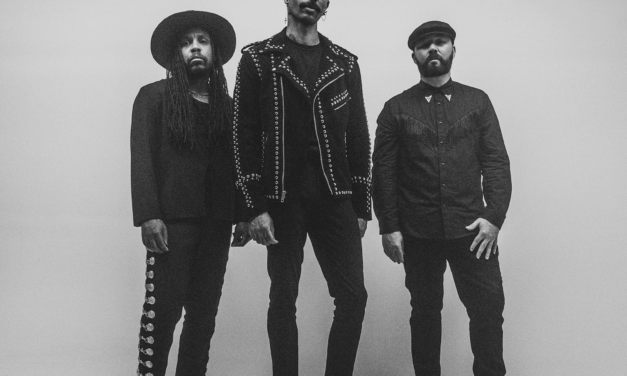 New music from Urban Heat, STCLVR, Echoberyl, Analog 80, MVQX, and Absurd Minds.
Read More