Tag:
Sopor Æternus
Our long-running Monday feature in which we feature new tracks and mixes we've been enjoying from upcoming and recent releases.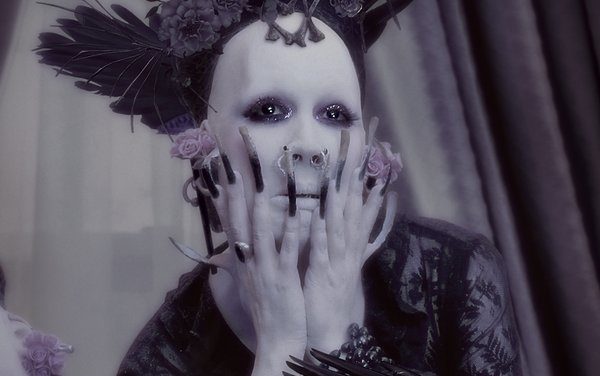 New music from Klack, INVA//ID, Liebknecht, Panic Priest, Sopoer Aeternus, and Leæther Strip vs. Nature Of Wires.
Read More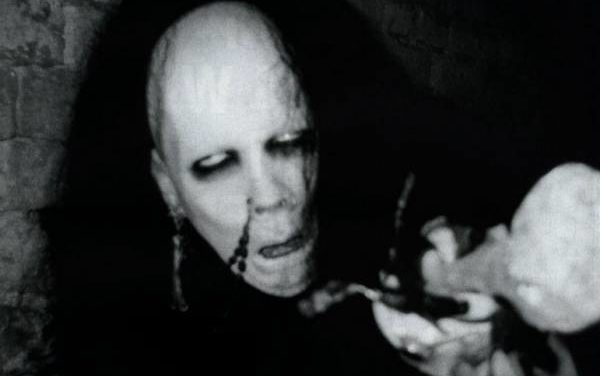 We're using albums from Alien Sex Fiend and Sopor Æternus and the Ensemble of Shadows as launching points for discussion about two of goth's more unique quantities.
Read More