Tag:
Sleetgrout
Every week, the Senior Staff offer their perspectives on new releases from across the industrial and goth spectra.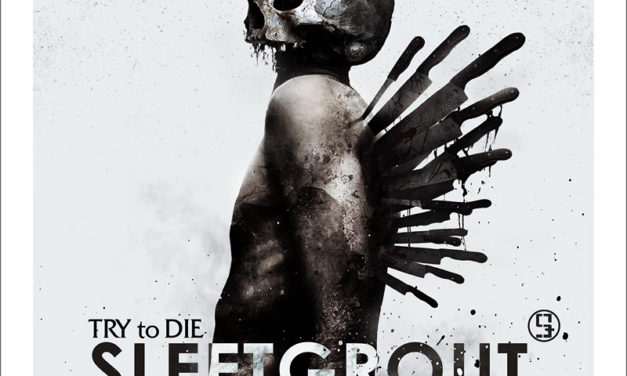 The Russian dark electro group have a few more tricks up their sleeve on their latest release.
Read More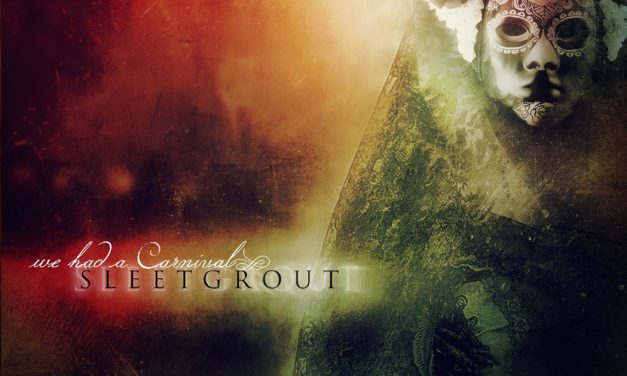 We check out the domestic release of the well-regarded 2012 album from the Russian harsh EBM act.
Read More