Tag:
Sleep Forever
Our long-running Monday feature in which we feature new tracks and mixes we've been enjoying from upcoming and recent releases.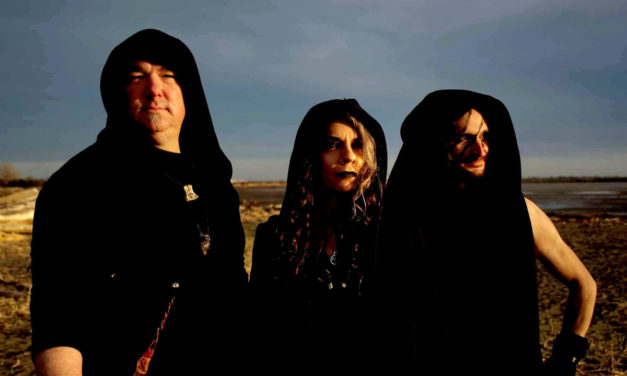 New tunes from grabyourface, Archon Of The Fairlight, Kite, Sleep Forever, Lights Of Euphoria, and Hem Netjer.
Read More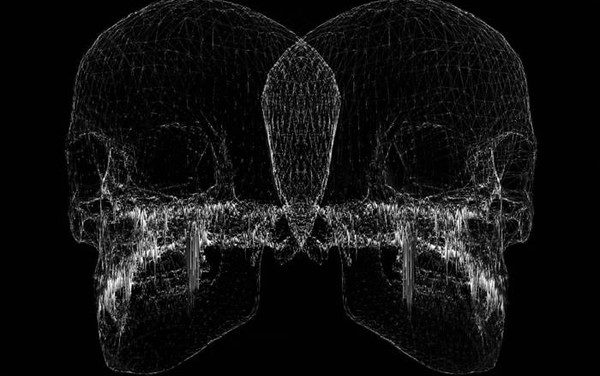 Friday posts are back, with the now regular Observer! This week we're checking out releases by Liebknecht (Daniel Myer) and Sleep Forever (Veil of Light).
Read More