Tag:
Re:Mission Entertainment
Every week, the Senior Staff offer their perspectives on new releases from across the industrial and goth spectra.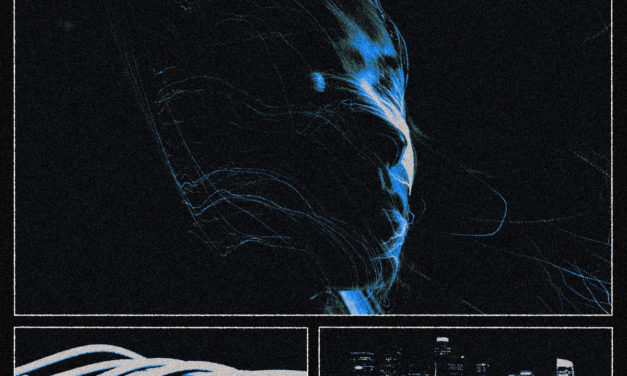 Volt 9000's Cory Gorski explores pop and industrial hybridization on his new LP as A Perfect Error.
Read More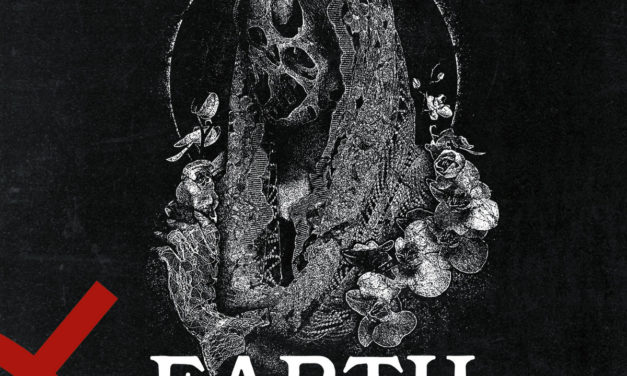 Brant Showers further pushes the boundaries of his ritual electronics project SØLVE on its sophomore album.
Read More