Tag:
Raven Adore
Every week, the Senior Staff offer their perspectives on new releases from across the industrial and goth spectra.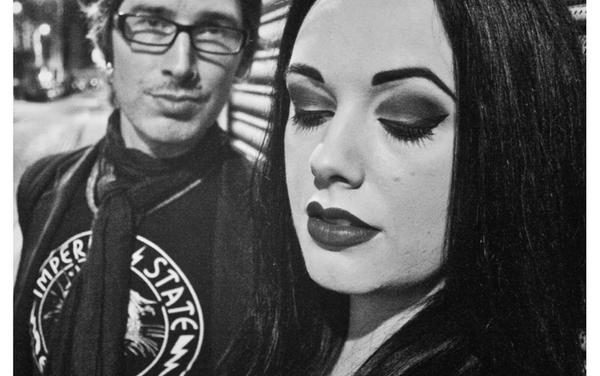 Ex-Solemn Novena members reconvene under a new name and build upon that band's classic second wave goth rock sound.
Read More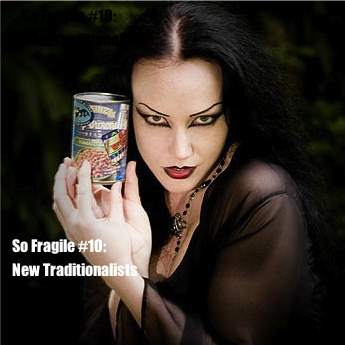 It's spring, when a young man's thoughts turn to…goth rock? New music with classic flavour in April's So Fragile mixtape.
Read More