Tag:
Poesie Noire
Our Patreon-supported monthly bonus podcast! We offer a running commentary of a classic or cult record.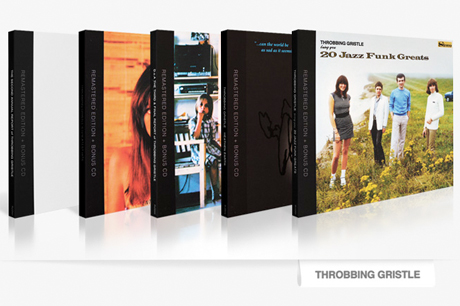 We discuss some reissues, both ones we've purchased and enjoyed and ones we'd like to see in future!
Read More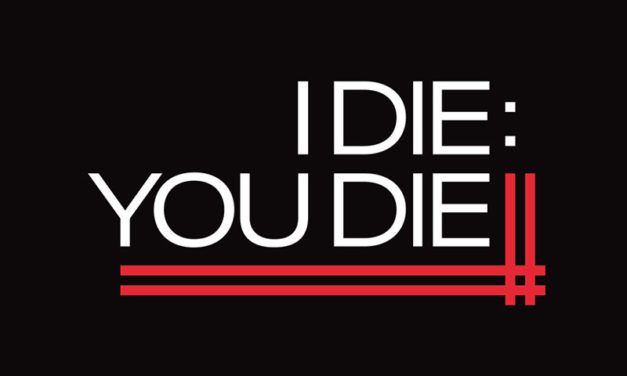 Like a Junior High Video Dance, if you went to the coolest school in Belgium in the 80s.
Read More