Tag:
Plague Pits
Every week, the Senior Staff offer their perspectives on new releases from across the industrial and goth spectra.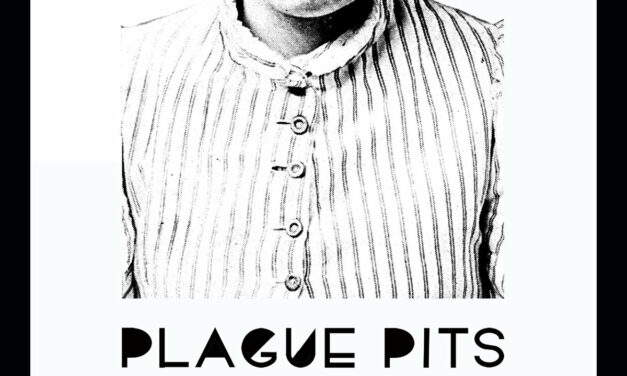 Swiss collective Plague Pits explore classic synthpop sounds with an ear towards political messaging on their new LP.
Read More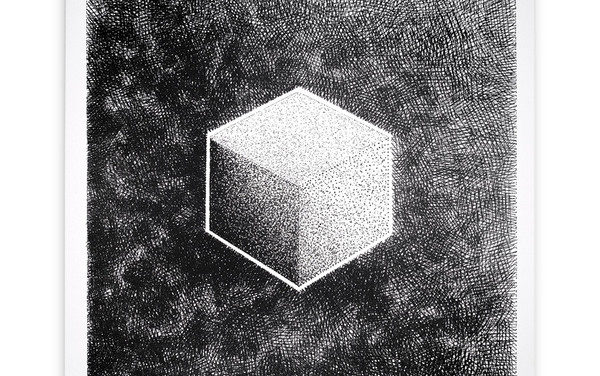 Thoughts on new releases by Plague Pits and Vromb.
Read More