Tag:
Nuclear Sludge
Our long-running Monday feature in which we feature new tracks and mixes we've been enjoying from upcoming and recent releases.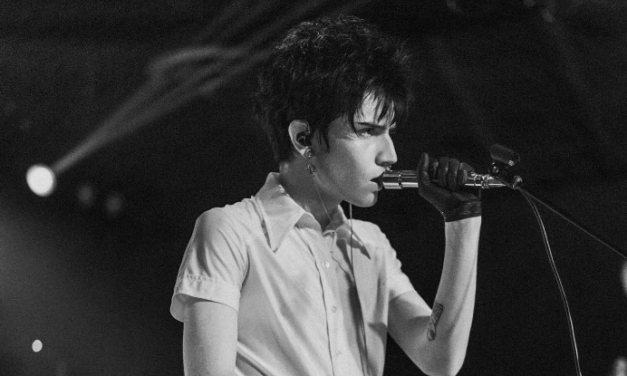 New tracks from Randolph & Mortimer vs. Operation 4.0, Hammershøi, Harsh Symmetry, Protectorate, Nuclear Sludge, and Diesel Dudes.
Read More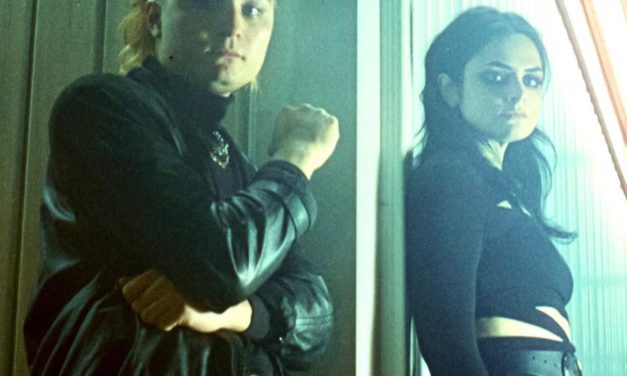 New music from V▲LH▲LL, Vlimmer, Wingtips, Matiajka, Nuclear Sludge, and Kill Shelter & Antipole.
Read More