Tag:
Nostromo
Short form reviews of EPs and releases somewhat outside the site's usual purview.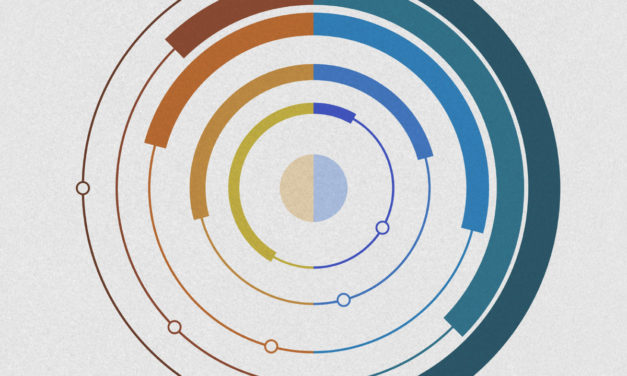 Short form reviews of new releases by TV HWY (Michael Holloway) and Nostromo (SARIN and Unhuman).
Read More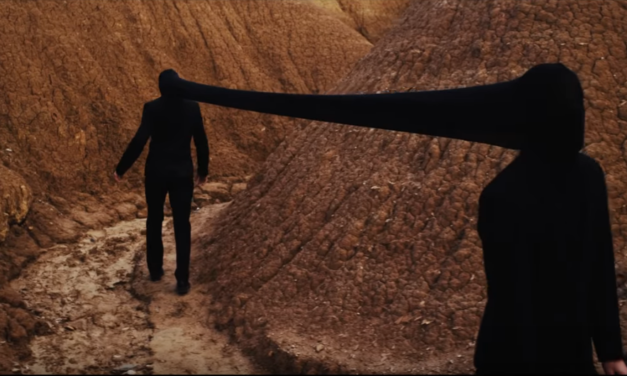 New music from Comaduster, Moaan Exis, Lingua Ignota, Second Still, Hex Wolves, and Nostromo is on the docket.
Read More