Tag:
None
Our long-running Monday feature in which we feature new tracks and mixes we've been enjoying from upcoming and recent releases.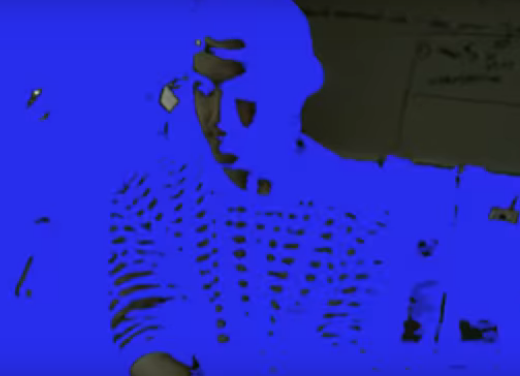 Tuesday Tracks post with entries from Download, NONE, Slighter, 1919, Goo Munday, and Black Dresses.
Read More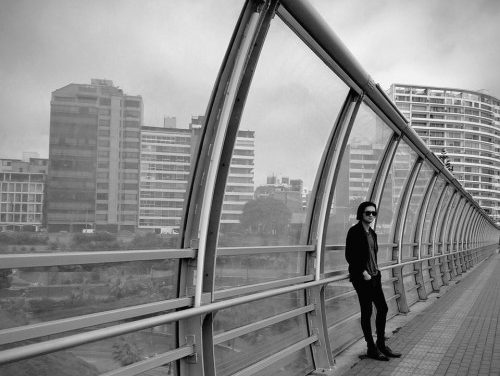 June in full effect with new songs from Conformco, None, Stockhaussen, Wulfband, Kali Jugend and Front Line Assembly!
Read More