Tag:
No More
Our long-running Monday feature in which we feature new tracks and mixes we've been enjoying from upcoming and recent releases.
New tunes from Echoberyl, Bean Sí, JE T'AIME, Caldon Glover, Rendered, and No More.
Read More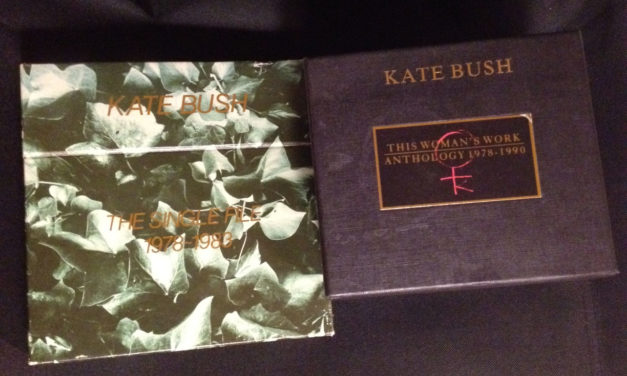 New stuff from Recoil, Noir, Delerium, and No More, with a bit of a rant thrown in for good measure.
Read More