Tag:
Mute Records
Every week, the Senior Staff offer their perspectives on new releases from across the industrial and goth spectra.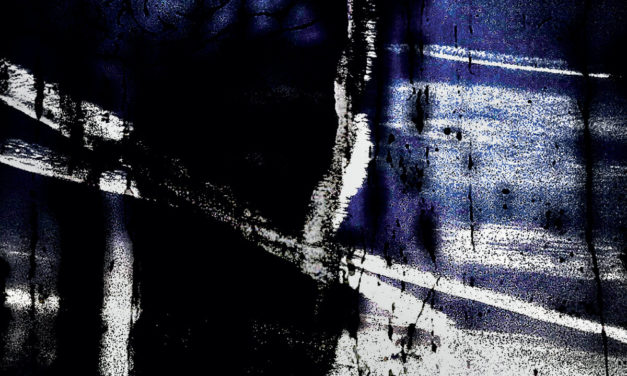 A solo instanciation of Cabaret Voltaire by Richard H Kirk does have some nods to the band's vast catalogue.
Read More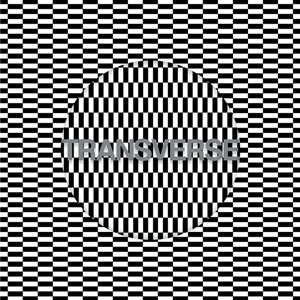 This live recording from Mute's Short Circuit festival captures a remarkable performance from Chris & Cosey and Factory's Floor's Nik Void.
Read More