Tag:
Multicolor
Short form reviews of EPs and releases somewhat outside the site's usual purview.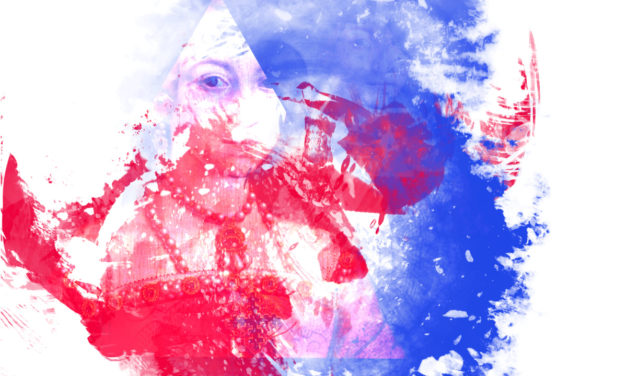 We head into the weekend with capsule reviews of releases by Becoming the Devourer, Multicolor, and Negru Voda & Knös.
Read More
Some rare good news on the live music in Vancouver front, and new tunes from Believer/Law, Mallevs, MultiColor, Adán & Ilse, and Xiu.
Read More