Tag:
Michael A Morton
Short form reviews of EPs and releases somewhat outside the site's usual purview.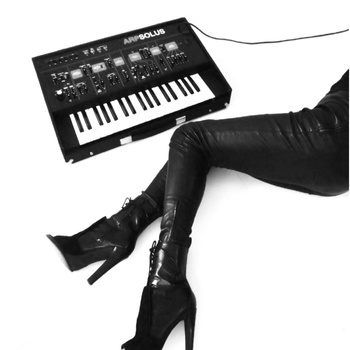 Capsule reviews of new releases by Spatial Relation, Michael A. Morton (Displacer), and Cosmic Angst (Mild Peril).
Read More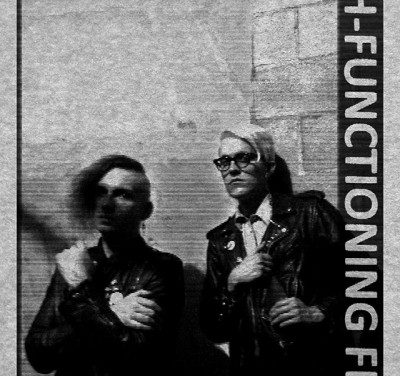 A stacked installment of Tracks brings new tunes from iVardensphere, The Gothsicles, and Displacer's Michael Morton, plus mixes from Kant Kino and Architect, and a very special exclusive from High-Functioning Flesh!
Read More