Tag:
Mentallo And The Fixer
Every week, the Senior Staff offer their perspectives on new releases from across the industrial and goth spectra.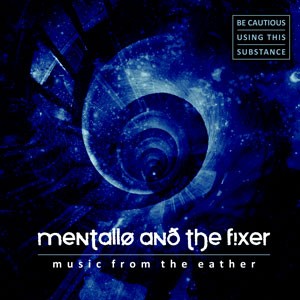 Gary Dassing doubles down on his radical experimentation with Mentallo, unleashing a mammoth slab of intense, deconstructed electro-industrial.
Read More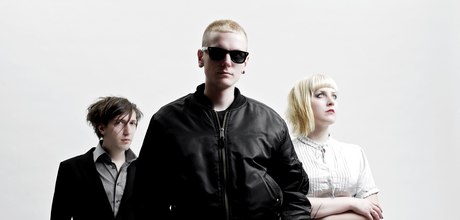 The ID:UD senior staff looks at some bands who've been dormant for a while, and whose return would be welcomed.
Read More