Tag:
Koma Noir
Our long-running Monday feature in which we feature new tracks and mixes we've been enjoying from upcoming and recent releases.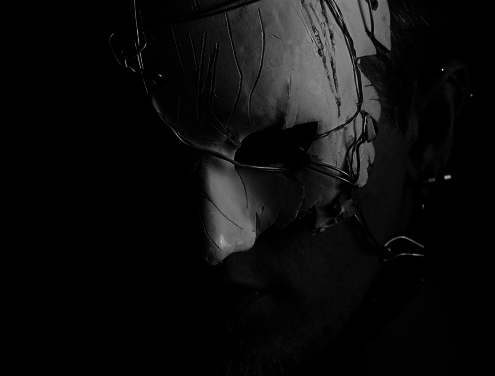 New tunes from 2nd Face, Alter Der Ruine, BLVCK CEILING, Ritual Howls, Koma Noir, and Mesh.
Read More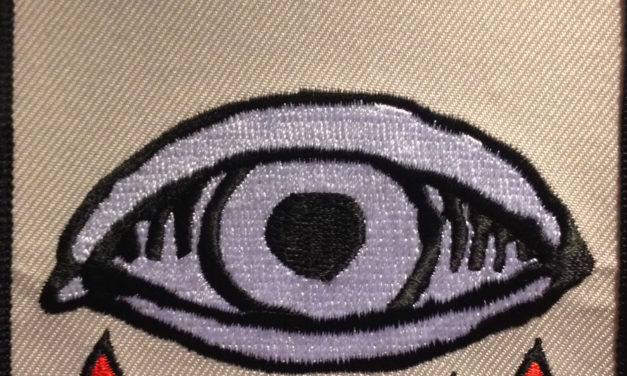 This week's tracks lean contemplative and hermetic: Multiple Man, Comaduster, Soothsayer, Koma Noir, Bossa Luce, plus an all-star collab between Gnome, Spybey & Displacer.
Read More