Tag:
Khobra
Our long-running Monday feature in which we feature new tracks and mixes we've been enjoying from upcoming and recent releases.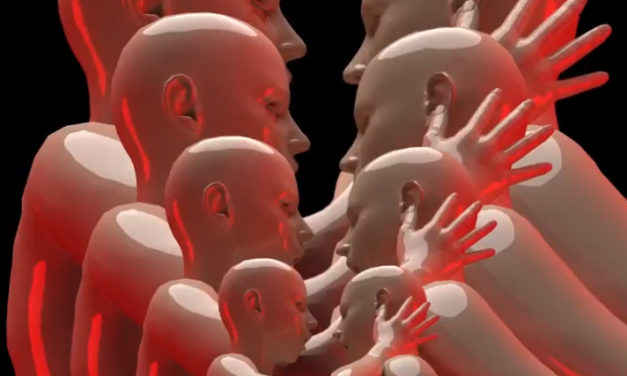 New music from Lionhearts, Khobra, VOWWS, Randal Collier-Ford, Phantom West, and Succubist.
Read More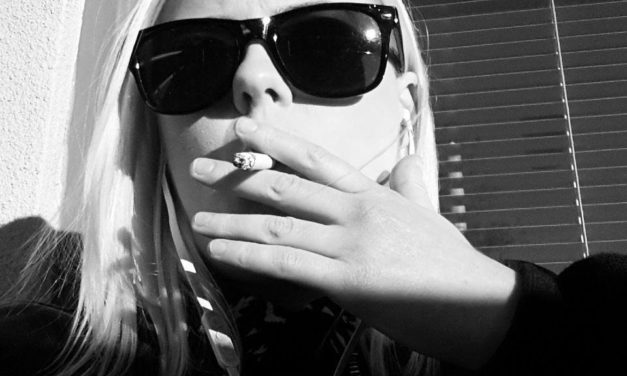 Recent biz from Blac Kolor, Rein, Steril, Khobra, and Neurotech, plus Ancient Methods' rework of Wolfsheim!
Read More