Tag:
Kalpamantra
Every week, the Senior Staff offer their perspectives on new releases from across the industrial and goth spectra.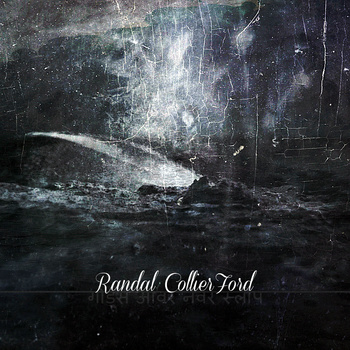 Dark ambient up-and-comer experiments with droning minimalism.
Read More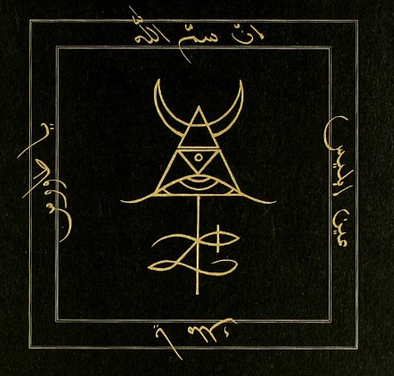 Friend of the site Danica S assembles a list of 12 underrated albums from the margins of dark ambient for initiates and neophytes alike.
Read More