Tag:
Joey Blush
Every week, the Senior Staff offer their perspectives on new releases from across the industrial and goth spectra.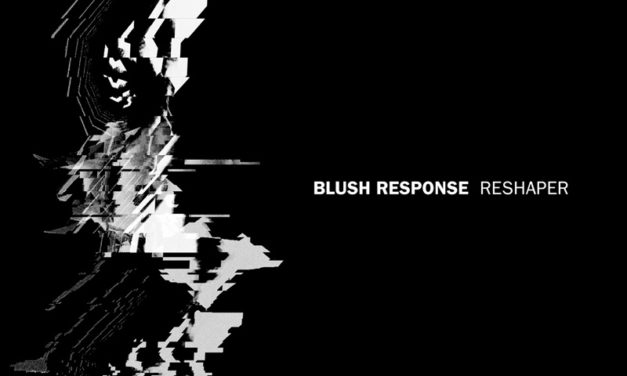 The Berlin by way of NYC producer makes a modern power noise record.
Read More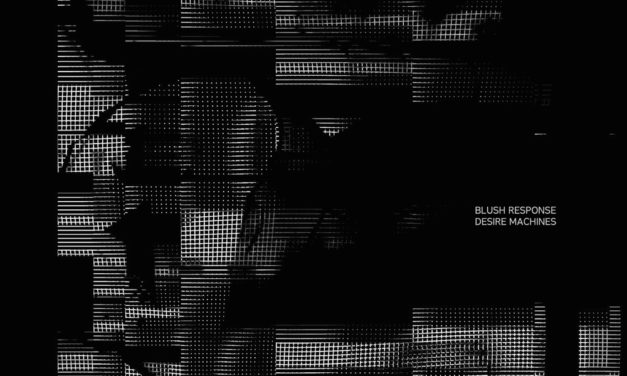 New York's Blush Response show intense focus and an emphasis on sound design on their latest LP.
Read More