Tag:
Information Society
Our long-running Monday feature in which we feature new tracks and mixes we've been enjoying from upcoming and recent releases.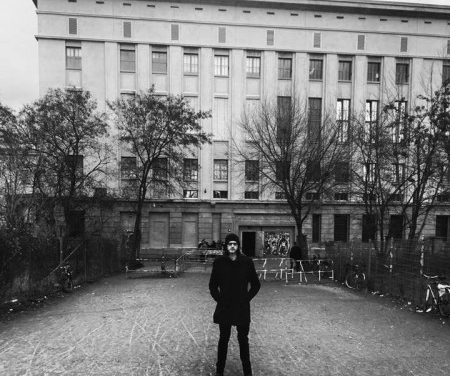 New tunes, versions, and mixes from Weird Candle, Memmaker, The Klinik, Codex Empire, Xander Harris, and Information Society.
Read More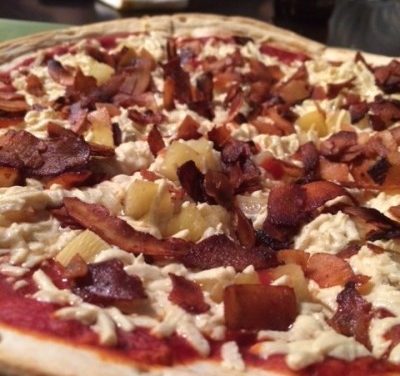 Vegan pizza, Swedish EBM and a whole wack of new tracks from 3 Teeth, Black Sheep Screamin, DSX featuring Sid Lamar, Vandalaze and Information Society remixed by Aesthetic Perfection!
Read More