Tag:
Greh Holger
Every week, the Senior Staff offer their perspectives on new releases from across the industrial and goth spectra.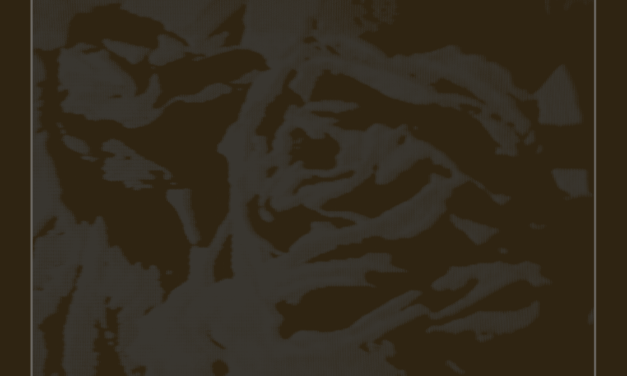 Pure Ground vary the delivery of their grimy revisiting of minimal wave sounds without ever losing their menacing presence.
Read More
Greh Holger of Hive Mind, Pure Ground, and Chondritic Sound discusses noise and independent labels on this week's episode!
Read More