Tag:
Friends of
Every week, the Senior Staff offer their perspectives on new releases from across the industrial and goth spectra.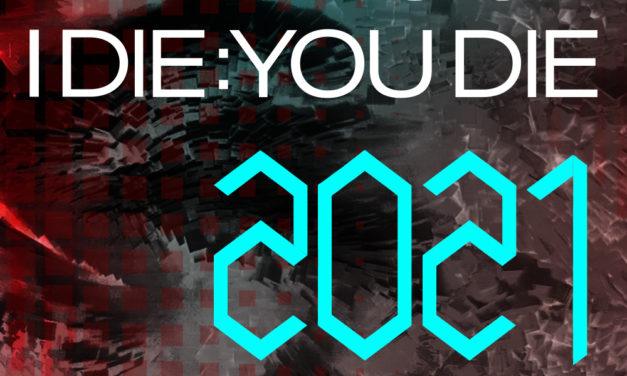 Friends of I Die: You Die tell us about their favourite releases of 2021.
Read More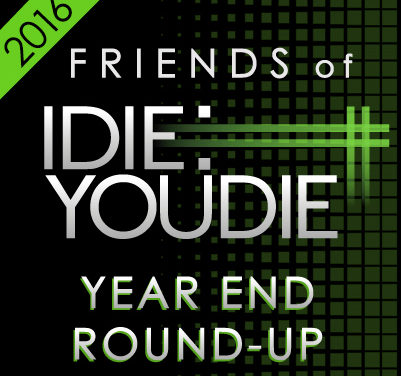 Our Year End coverage kicks off with recommendations from friends of the site!
Read More