Tag:
Frankhadafi Records
Every week, the Senior Staff offer their perspectives on new releases from across the industrial and goth spectra.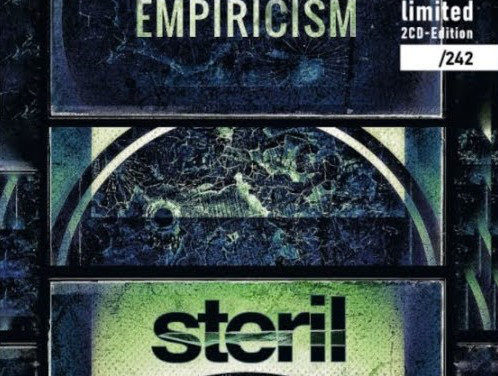 Cult German electro-industrial act's most recent album hits digital platforms.
Read More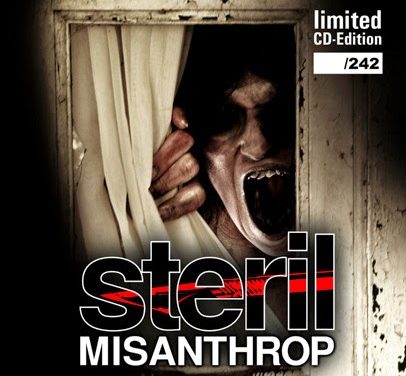 The new album from fan-favourite German industrial group Steril succeeds by sounding pretty much how anyone who likes Steril would want it to sound.
Read More