Tag:
Fragrance
Our long-running Monday feature in which we feature new tracks and mixes we've been enjoying from upcoming and recent releases.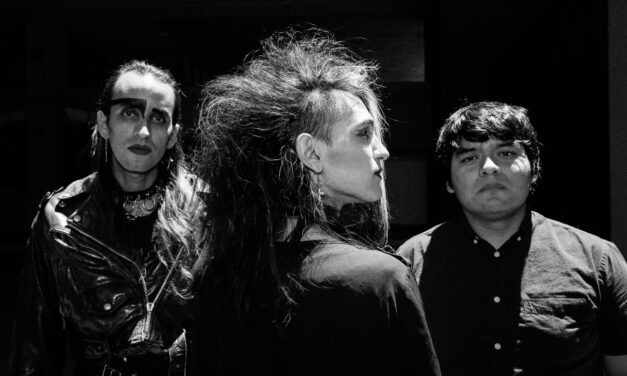 New music from Die Selektion, Madeline Goldstein, Unhuman + Petra Flurr, Shrouds, Affet Robot, and Fragrance.
Read More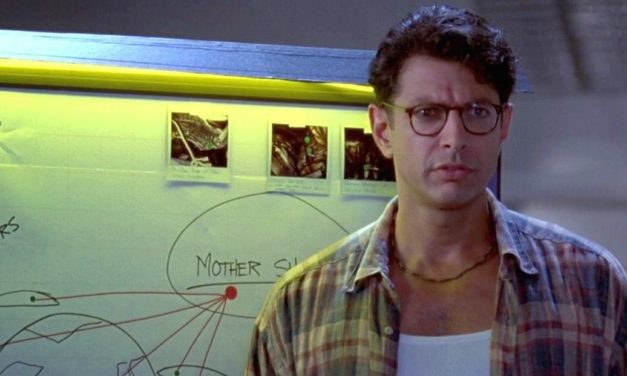 New business from Pure Ground, 3Teeth, Kirlian Camera, The Hacker & HIV+, Howling Planet (ex Prosymna), and Fragrance.
Read More