Tag:
Final
Our long-running Monday feature in which we feature new tracks and mixes we've been enjoying from upcoming and recent releases.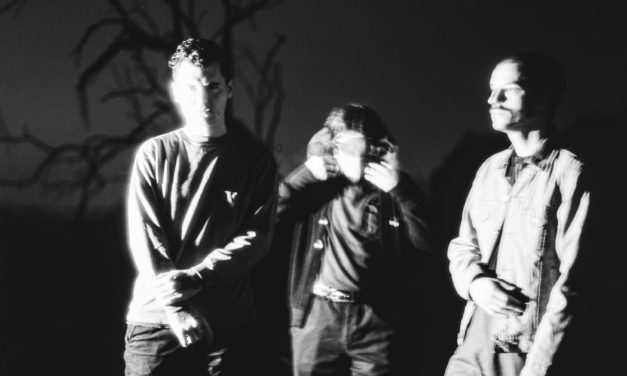 New tracks from Ashbury Heights, House Of Harm, Brixx, Scary Black, Teknovore, and Final.
Read More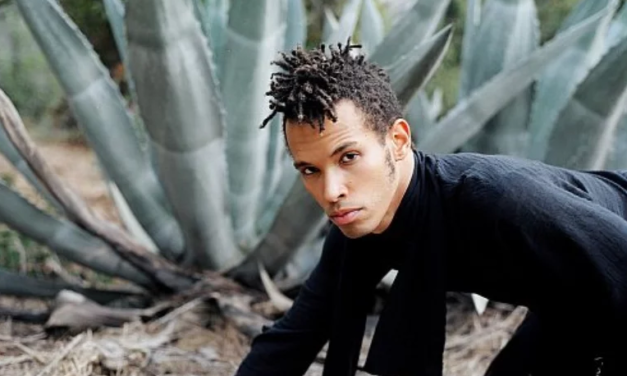 We discuss records by Mount Sims and Final on the latest episode of We Have A Technical!
Read More