Tag:
Fabrika
Every week, the Senior Staff offer their perspectives on new releases from across the industrial and goth spectra.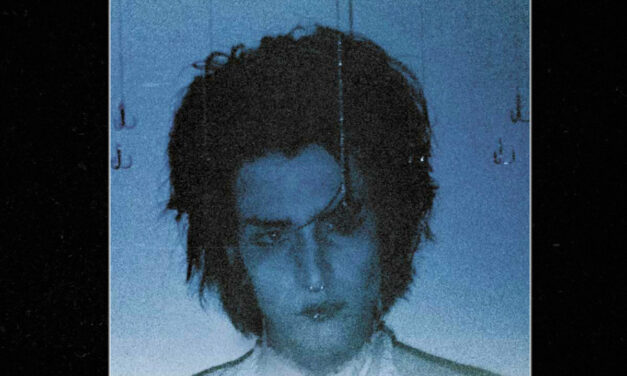 Los Angeles darkwavers make the most of their melodies and arrangements on their sophomore LP.
Read More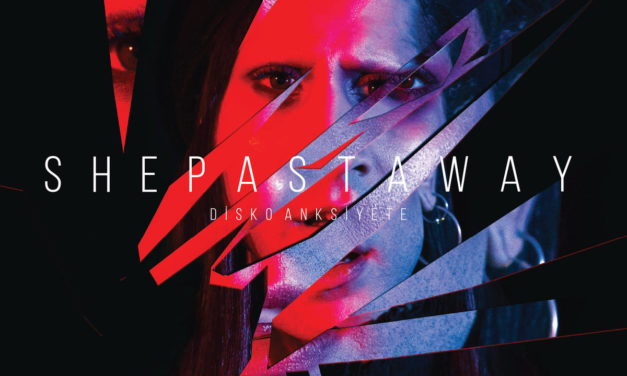 The third album from Turkish darkwave duo She Past Away is a solid genre exercise with appeal.
Read More