Tag:
Eye Steal
Every week, the Senior Staff offer their perspectives on new releases from across the industrial and goth spectra.
Toronto's Eye Steal cram a lot of drama and grit into their debut for Negative Gain Productions.
Read More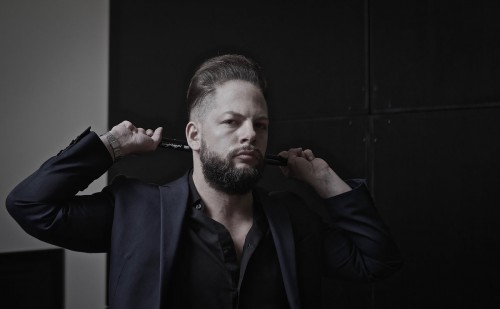 Happy Valentine's Day? Or whatever, enjoy new songs from ESA, Eye Steal, Death in Rome, Night Sins, Empathy Test and Templer.
Read More