Tag:
Electro Aggression Records
Every week, the Senior Staff offer their perspectives on new releases from across the industrial and goth spectra.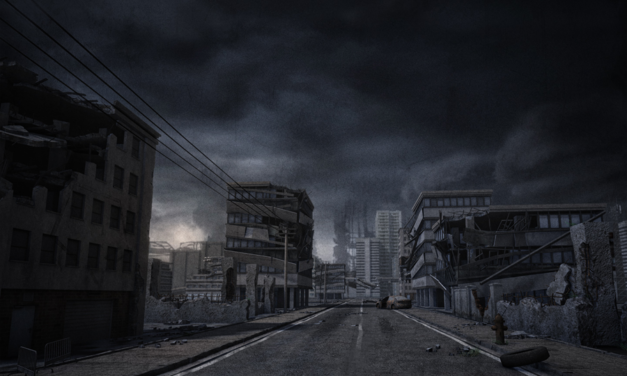 German electro-industrial duo make some remarkably constructed music with an ear to the style of yesteryear.
Read More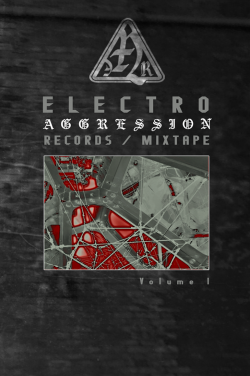 A short profile of the new free to download mixtape of Dark Electro and EBM from the folks at Electro Aggression records!
Read More