Tag:
Ecstasphere
Every week, the Senior Staff offer their perspectives on new releases from across the industrial and goth spectra.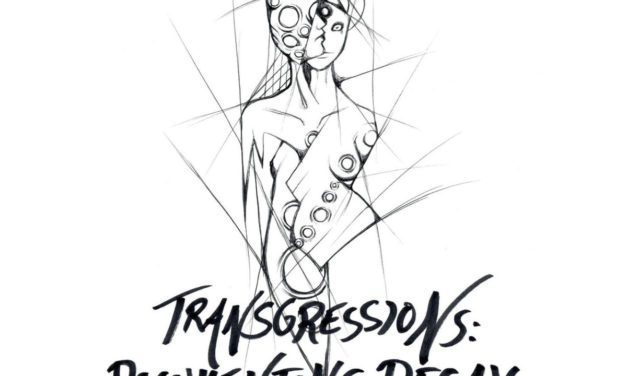 The third record from Ecstasphere modifies the classic rhythmic noise template with welcome additions from outside the world of noise.
Read More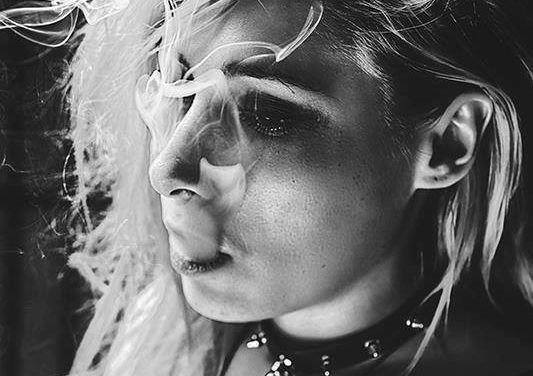 Our last Tracks post of the year brings new tunes from Gasoline Invertebrate, Ecstasphere, Desert Monolith, S S S S, Rome, and Prurient.
Read More