Tag:
Donzii
Every week, the Senior Staff offer their perspectives on new releases from across the industrial and goth spectra.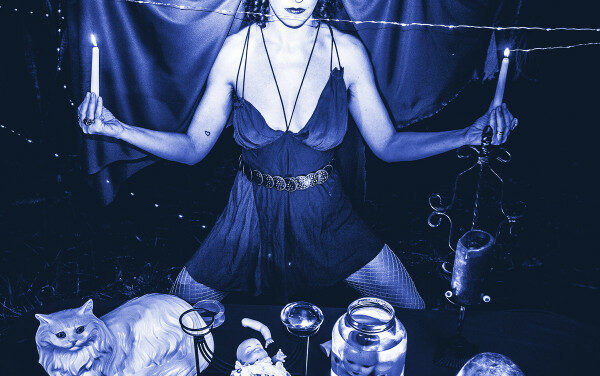 Florida's Donzii blend no wave, proto-goth, funk, and electronics into an intoxicating first LP.
Read More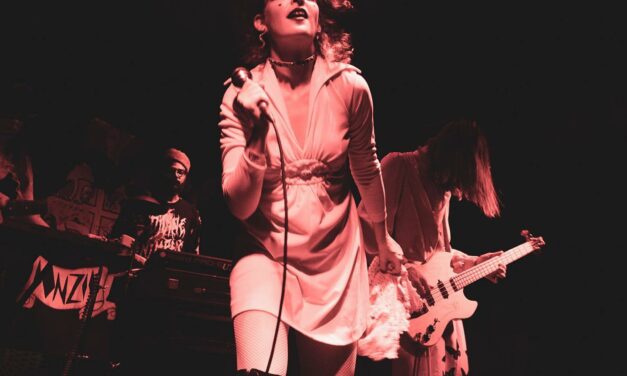 New tunes from Slighter x Craig Joseph Huxtable, Rotersand, Donzii, Agent Side Grinder, Propha​̈​n, and Devours.
Read More