Tag:
Djedjotronic
Our long-running Monday feature in which we feature new tracks and mixes we've been enjoying from upcoming and recent releases.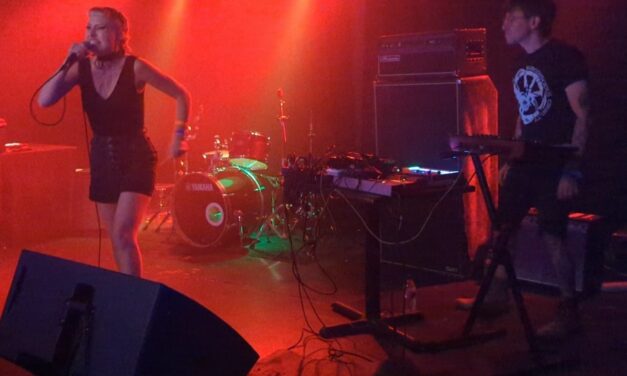 October rolls on with new material from HEALTH, Wire Spine, Brixx, Djedjotronic feat. Rein, Ortotrasce, and Wingtips.
Read More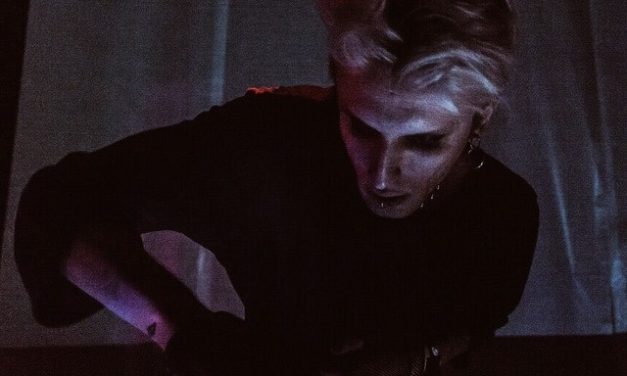 New tracks and mixes from Rein & Djedjotronic, Edward Ka- Spel & Motion Kapture, Richard Haig, Black Light District, Assassun (Vlimmer), and Meshes.
Read More